---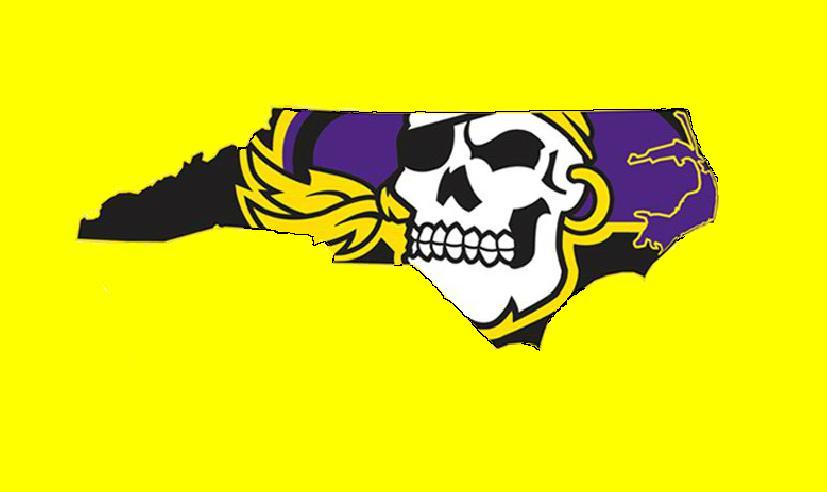 I attended East Carolina University, as a student and an athlete. I received a Bachelor of Science Degree in May of 1980. The following fall I began my career as a teacher in the North Carolina Public School System, where I have remained for 27 years. I have a teaching certification in Physical Education and Exceptional Children. I have also enjoyed being a coach of many sports, but mainly a Championship 3A /4A High School Varsity Women's Basketball Coach.
Having an opportunity to teach and coach young people is a dream come true, mainly to know I have had a chance to make a difference .
There have been many rewards in my career and many success stories about the young lives that I have an opportunity to be a part of. The main goal being the successful path they take after high school. Being a teacher is a tremendously rewarding experience.
---
Teaching Experience : Goldsboro City Schools , Johnston County Schools ,Pitt County Schools and Onslow County Schools;
12 years teaching Exceptional Children 9-12 and 15 years teaching Health and Physical Education, 25 years Coaching Women's Basketball, 14 years at the High School Level, with 8, 3A-4A Regional Tournament appearances/ 3- 3A-4A Regional Tournament Championships / 3- 3A-4A State Championship appearances, 2- 3A-4A State Championships 1982 & 2011;
My main inspiration is a desire to make a difference for young people; to prepare them for the oportunities and possibilities that are part of their dreams ;their goals. I want to give back, to a world that has opened doors of opportunity for me !
---

A native of Kinston NC and born on May 26, 1956 to the parents of Bryan and Rena Carlyle. I am a graduate of Kinston High School. Athletics has always been my life from ping pong, golf and swimming to National Championship Softball at ECU in 1980. I love playing ,competing and being outdoors as often as possible. Since moving here fishing has become a favorite past time. "A day on the water is better than a day anywhere else" The next best thing is being a SBHS PIRATE!!!
GO PIRATES!!